We are a rare type of marketing consultancy – one rooted in evidence and real-world consumer behavior.
You'll be in good company
Evidence, Not AnecdotesOur knowledge is not based on anecdotes and intuition but on evidence and the scientific method.
Real-world, Not ImaginaryWe consult scientific studies but filter out those that focus on imaginary problems and use artificial experiments. Only studies that tackle practical problems and use real-world consumer data inform our knowledge.
Experience, Not GuessworkOur collective members have global senior marketing consulting experience across multiple industries and use proven frameworks for our services.
---
Services
Positioning
How to measure and manage the attributes that differentiate your brand
A brand positioning strategy involves creating associations in consumers' minds to make them perceive the brand in a specific way and relevant in specific buying or usage situations.
We measure and advise you on the value-based attributes that will relatively differentiate your brand from your competitors.
---
Segmentation & Targeting
How to reach the right consumers with the right messages to increase conversions
Segmentation is an analytical exercise in understanding the heterogeneity in a category. Most brands have many different kinds of consumers, but understanding differing behaviors, media usage, buying rates, cycles, and the cues that category buyers use when faced with a buying situation are critical.
We advise you on how to improve your direct marketing and social media performance.
---
Best-selling
Marketing Communications
How, where and when will each communication increase salience or conversions for your brand
We advise you on how to ensure that your marketing communication builds long-lasting memory structures for your brand in the minds of consumers. This goes beyond just advertising, and includes every communication touchpoint that the brand may have with a consumer.
---
Distinctive Brand Assets
How to measure and manage the assets that help consumers to recognize your brand
We measure and advise you on how to use the non-brand-name triggers that invoke your brand. DBAs (or brand codes) are a key component in marketing effectiveness. It is, therefore, critical to continually evaluate, track, and invest in your DBAs.
---
Market Research
How to identify your competitive situation and know how your brand stacks up against it
We analyse digital data to find your closest competitors, relative market share, real consumer motivations and where growth will come from. (Just don't ask a human to explain themselves and expect the truth. It's just not something our brains are designed to do…)
---
Team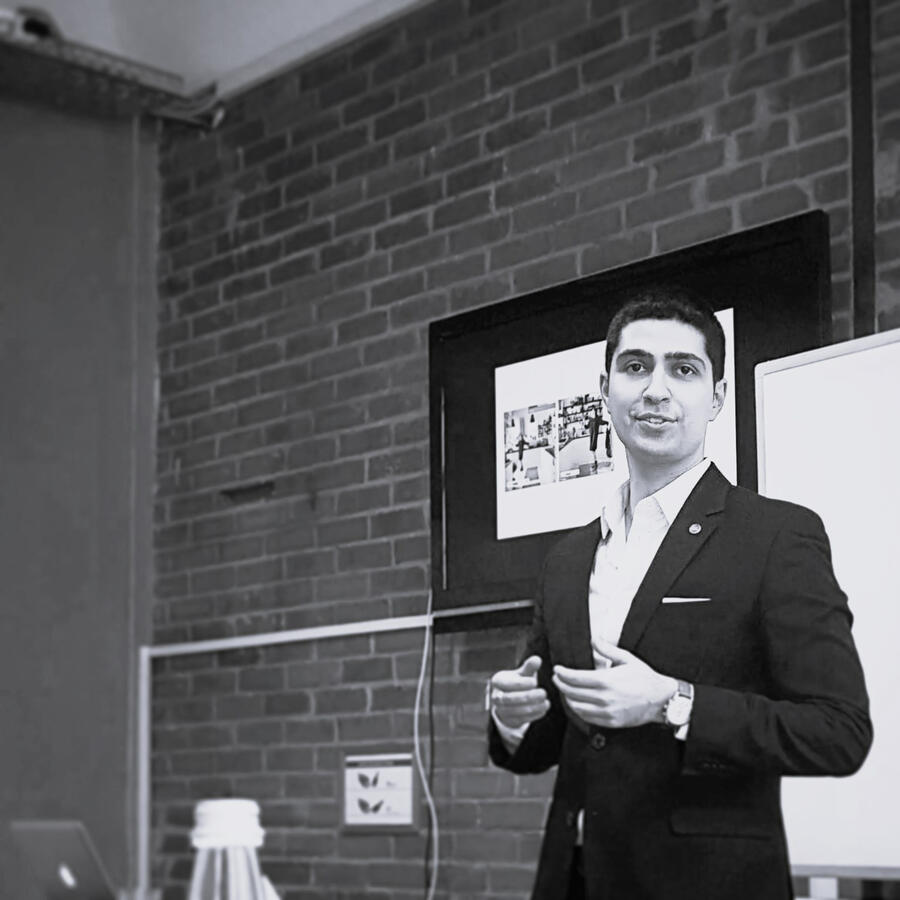 Dr. Lachezar IvanovMarketing Strategy PartnerGermany
Dr. Lachezar Ivanov has half a decade of experience in marketing consulting, esp. in marketing strategy and research. He has a Ph.D. in Marketing from European University Viadrina, Germany, has given lectures at top marketing schools (incl. Miami Ad School), and has deep knowledge of consumer behavior, gleaned through his dissertation Evolutionary Behavioral Science in Marketing and Advertising and later work.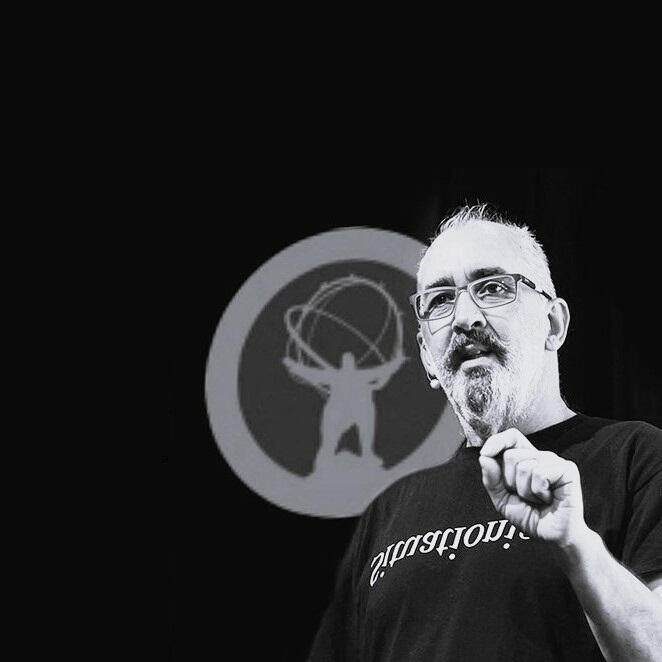 Eaon PritchardMarketing Communications PartnerUK & Australia
Eaon Pritchard has over two decades of experience in advertising in leading roles (on both agency and client sides). He had multi-award winning spells at Weapon7 in London and Clemenger BBDO in Melbourne, teaches at the Royal Melbourne Institute of Technology, and is the author of cult advertising books Where Did It All Go Wrong? and Shot By Both Sides.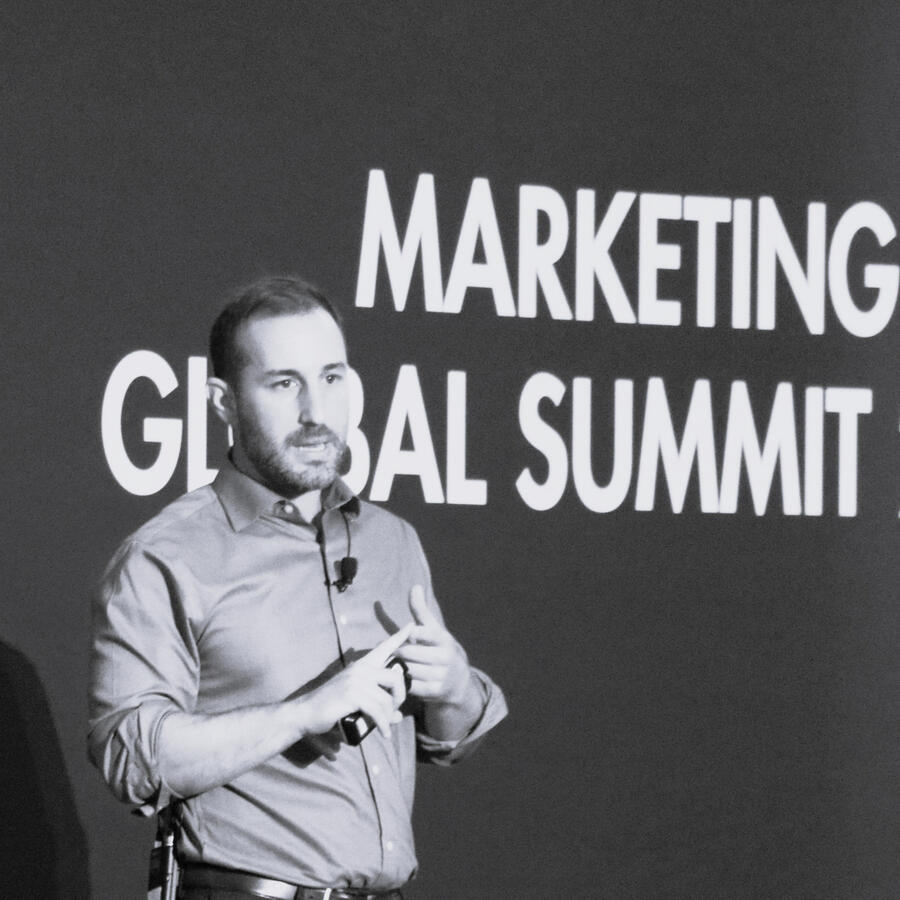 Dr. Matt JohnsonResearch PartnerUS
Dr. Matt Johnson has over a decade of experience in applying neuroscience to marketing. He has a Ph.D. in Cognitive Neuroscience from Princeton University, lectures at Hult International Business School and at Harvard University's Division of Continuing Education, and is the author of top-selling consumer psychology books Blindsight: The (mostly) hidden ways marketing reshapes our brains and Branding That Means Business.
---
Contact